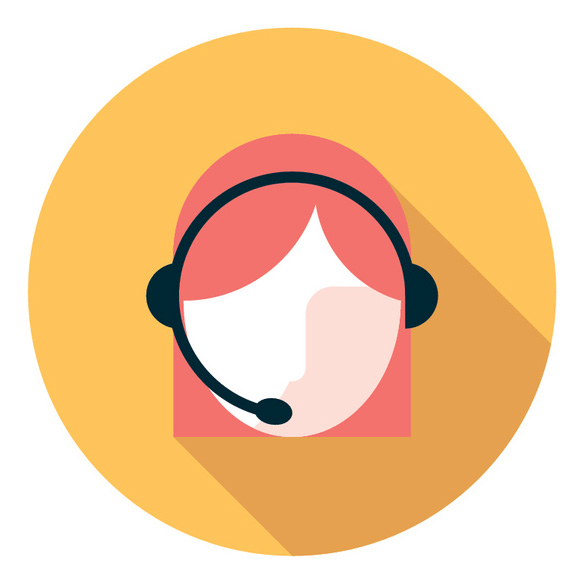 Advanced Call Routing
Give your office the ability to block, route, and transfer calls intelligently. Every business can leverage advanced PBX features to provide the perfect customer experience beyond voicemail
Portal
Manage your services, pay your bill, add new services, and get support any time, from anywhere, using our robust portal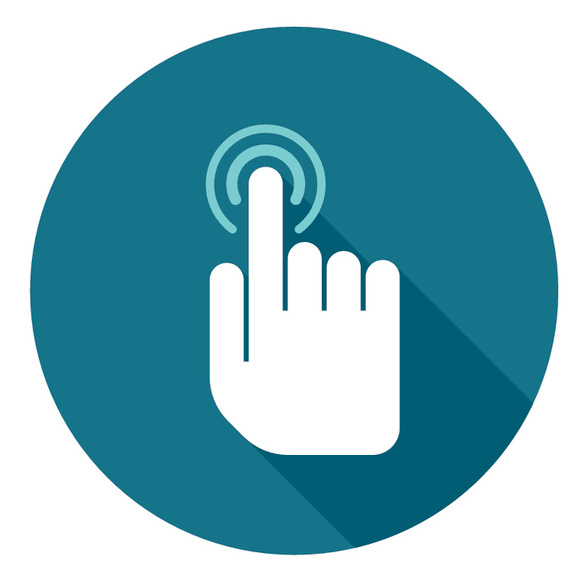 Auto Attendant
If you've ever heard, "Press 1 for sales, press 2 for support," then you've used an auto attendant. Using a cloud PBX, set up your auto attendant in seconds, not days. Your team will appreciate speaking to the right callers every time
Call Queuing
Enable callers to wait on hold for the next available agent. Call Queues minimize rejected calls and deliver a great customer experience. With a cloud PBX, you won't need any specialized hardware to provide call queuing
Easy Phone Provisioning
The process of setting up office phones is simplified to one-click provisioning and makes deployment and ongoing management of phones fast and convenient.
Call Recording
With your cloud-based, virtual PBX, silently record all calls with no hardware. Call recording is an excellent way to fact-check customers or to provide coaching opportunities for your staff. All call recordings are securely stored, so only authorized personnel can access them.
Quality
Business never stops; neither should your phone service. Your IP PBX provides reliable service with 99.999% uptime.
Value
Lower your costs by going all-digital with a cloud hosted PBX solution. Compared to traditional phone lines, you will save up to 60% by switching to IP phone service.
Convenience
Never deal with outdated hardware again. Effortlessly manage your entire inbound and outbound calls in an online interface.